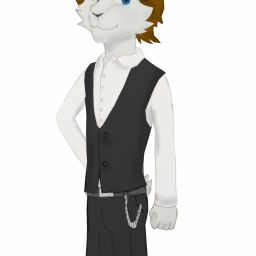 JWaterflame
No bio provided
1 followers
24 follows
10 liked
13 posts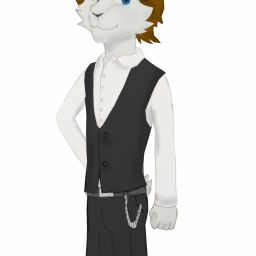 Log in to send JWaterflame a ping...
Maybe a weird question. But do you do macro mixed with fat/obese content?
Does there come any aditional costs for it to be vr chat compatible? With the added bone structure and all (I don't know the real name for it..but still!)
Jelly. Have you gotten my message in the private message? My Private chat is acting very weird.

bangladesh
Didn't see your message before X) Yep, sure, with all the materials (arts, GIF, YT video) I can easily send you an .obj file which you can open in ZBrush.
Ah thank you! I didn't read tharthe obj file was present >x< thank you for answering though
Is it possible to get the file of the creation itself? like from the program you use?
Thsi may sound like an odd question, but does this gif alos work for uhh larger body typed females. my friends character is rather ample in terms of breast size >x>;;;
Is it possible to change the cat? into the one i have in real life
As the price is per lot. does that mean that it's also possible to order 2 different plushies for double the bidders price?