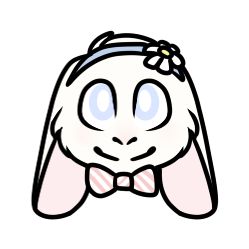 Varinis
No bio provided
0 followers
56 follows
184 liked
169 posts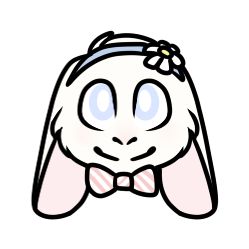 Log in to send Varinis a ping...

NokuChan
The description contains a price list for various services. It doesn't say $10 is SB. The description says that 10 dollars is a sketch, and I am selling a service for creating a VTuber model at this auction❤️

Hello! Moderator varinis here, I noticed you posted this adoptable twice so I've gone ahead and canceled this one. Please read the rules at https://wiki.commishes.com/ and make sure you aren't posting g the same adoptable multiple times unless an auction has ended for it and it has not yet sold.

Hello! Moderator varinis here! I've removed this auction as it violates one of our site rules about misleading starting bid. If you wish to sell something the bid you list the item for must be the minimum you will do the work for. Starting what the 'actual' price is in the description is not acceptable. Please consult the site rules at https://wiki.commishes.com/