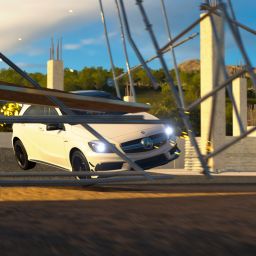 OSH_121
No bio provided
11 followers
11 follows
21 liked
486 posts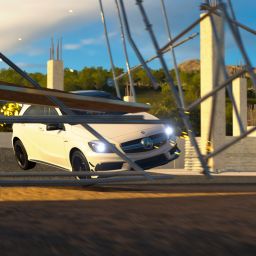 Log in to send OSH_121 a ping...

chothhh
3$ FROM Саша Лаптев FROM VK !!!OF COURSE I can give all the links to prove that auction in VK is real!!!

Vrishi
I'm beginning to believe that you and those who bid you are bots, it's amazing how you upload and upload jobs and they give you money (I wish it was you)

Ketchuptyan
A scammer's account that sells characters and art by other authors. I am the author of this art. These are not characters for sale.